Rodex House Movers Singapore | Trusted House Moving Service
Only the Best Price For Your House Moving Needs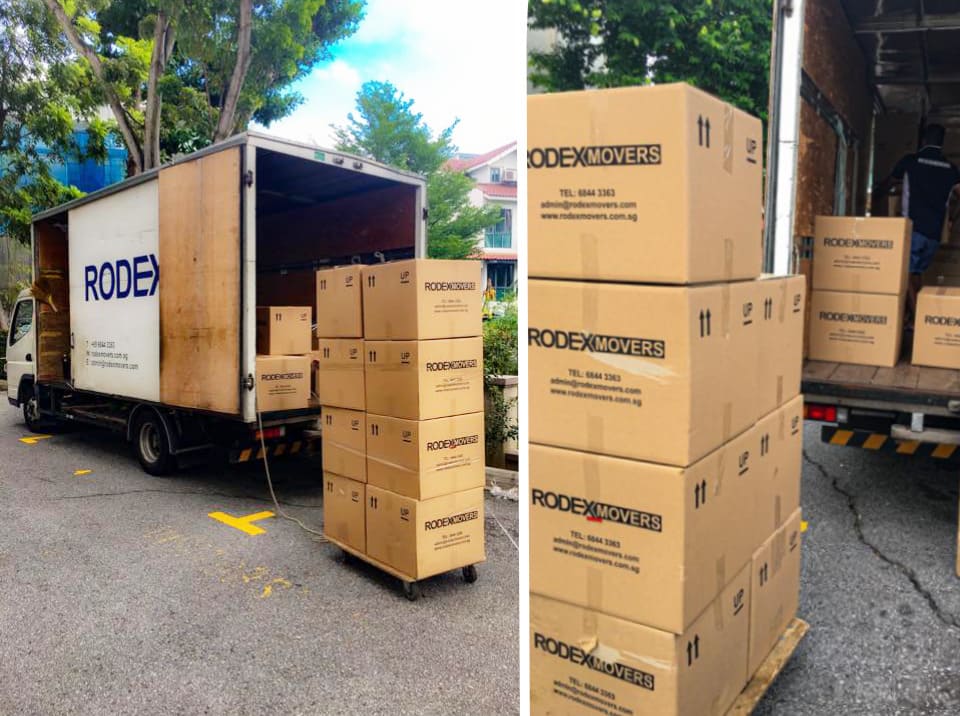 Why Move With Rodex Movers?
What makes us one of the leading house moving companies in Singapore? Here are the reasons why our local mover services are the best in the business!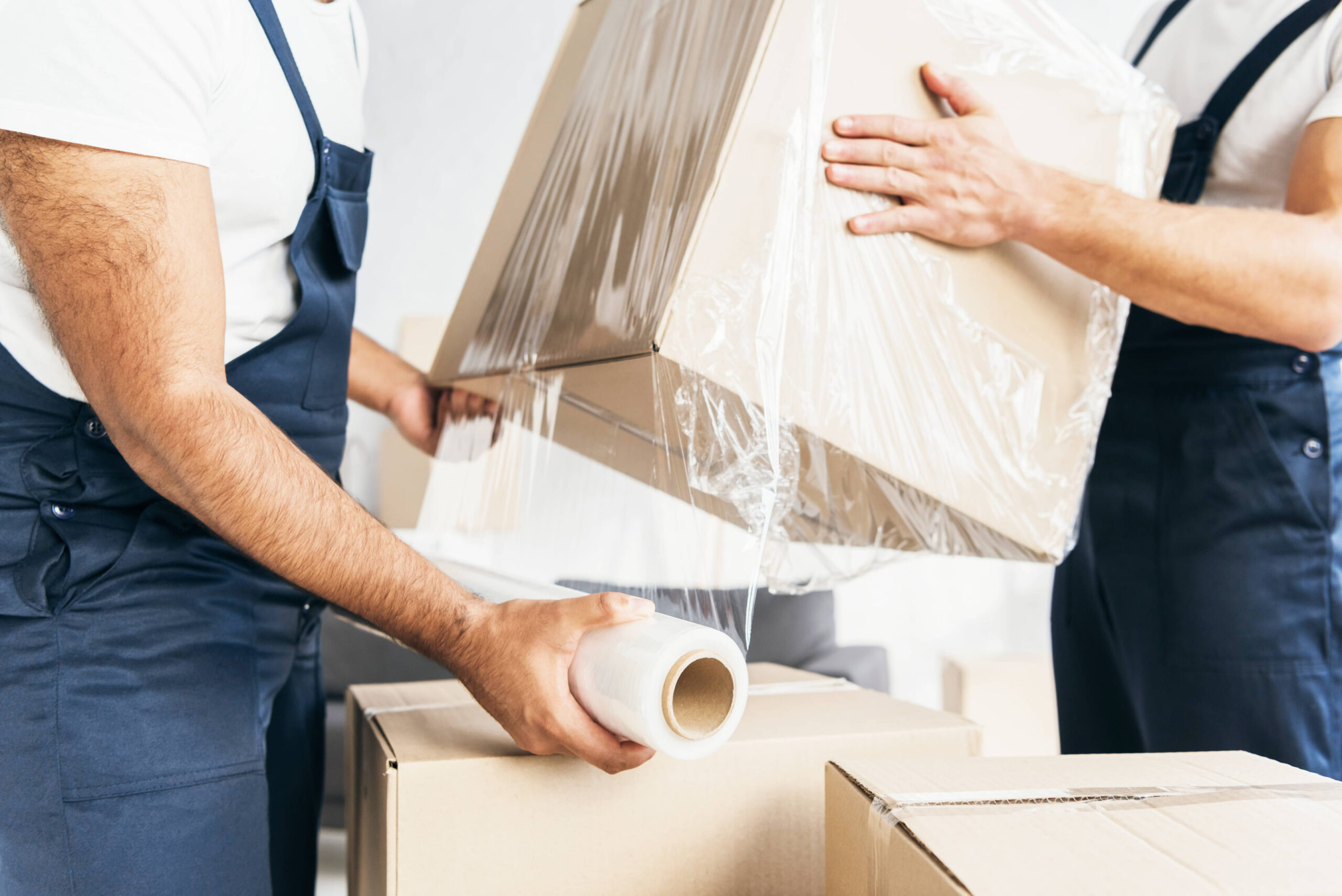 Highly Trained Movers
Our careful, polite, and well-trained team of movers are experts at home relocation. With decades of experience and thousands of satisfied customers, we will handle your move with utmost care and efficiency.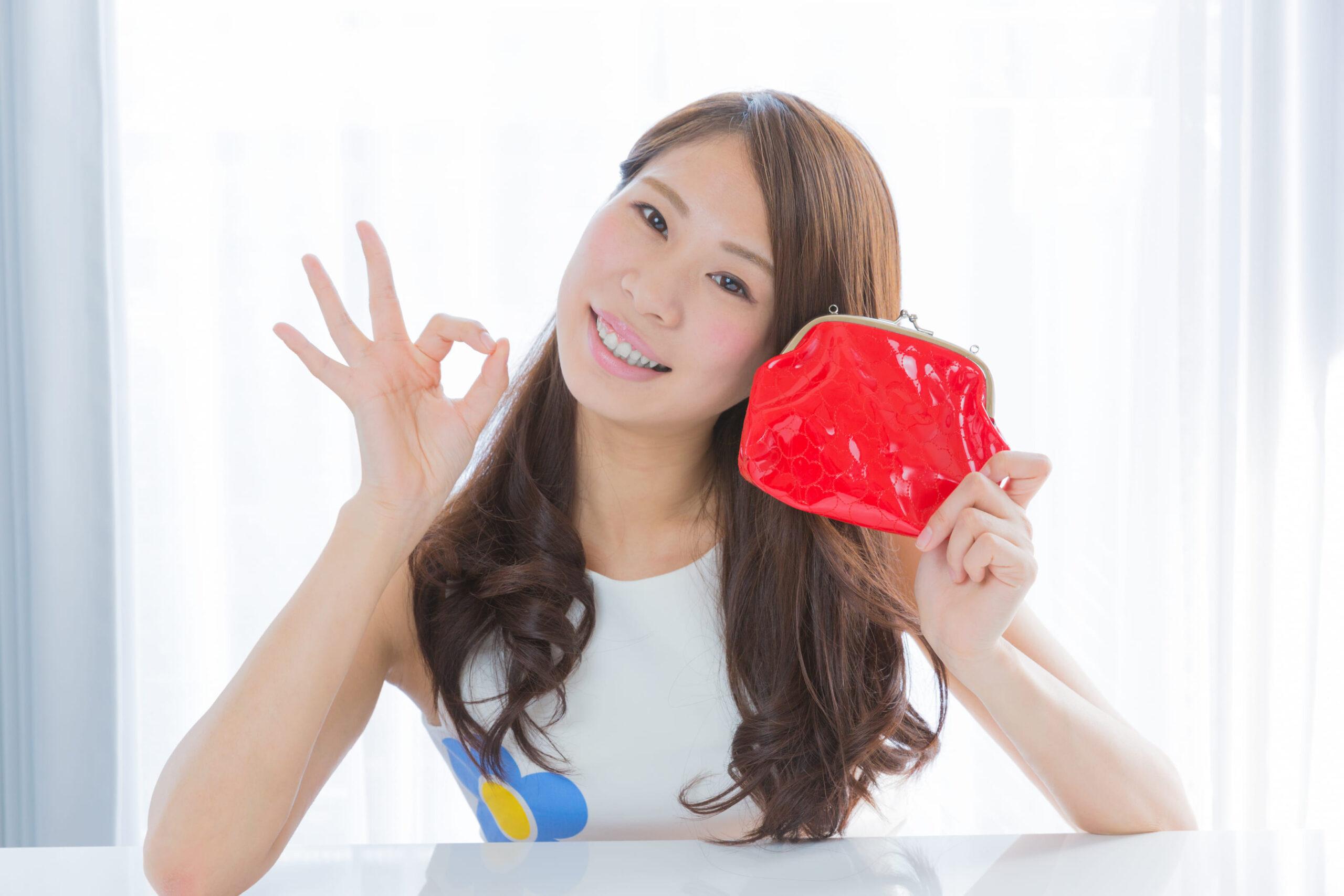 Competitive and Transparent Pricing
At Rodex Movers, we believe in no hidden costs and a budget-friendly experience without compromising on quality. We are also transparent with our moving prices and rates, which you can check out over here.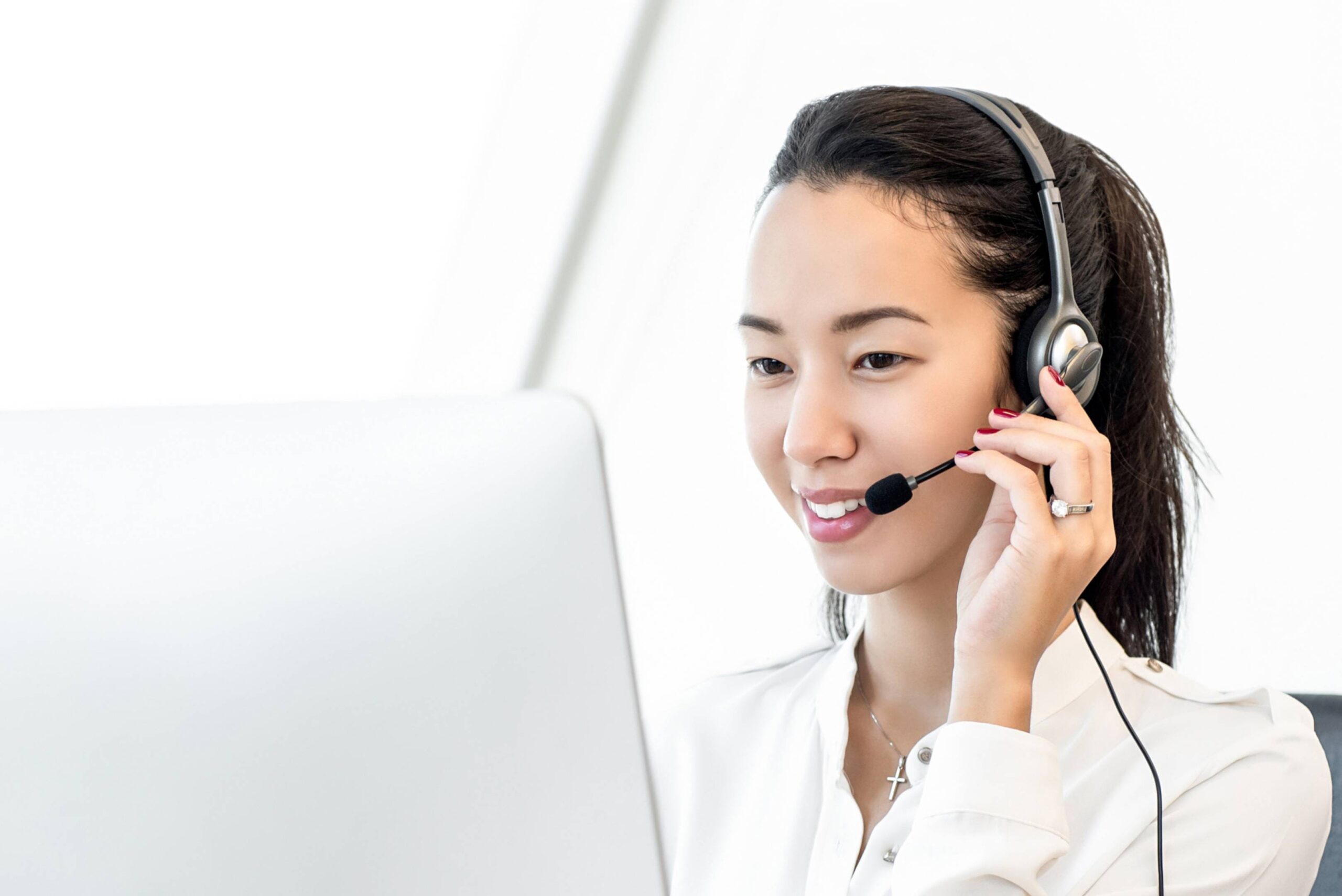 Friendly, Helpful, and Responsive Staff
We understand that moving can be an overwhelming experience, which is why we're here to help. Our dedicated project managers will help to oversee your whole moving process, and our caring staff will be there to address any concerns that you have.
Rated One of The Best House Moving Companies in Singapore
We've been ranked as the second best moving company in Singapore by Singapore's Finest, read their full review here! We've also been rated highly by other sites such as TheBestSingapore, and have BizSafe accreditation!
What's In Our Home Relocation Package
Our Satisfied Customers
"The team arrived and finish early, so efficient. So grateful for their help"
Gina (Duxton Road)
"I want to thank you and your team for a fantastic job done! The team we had were all so polite and friendly a great bunch. Thanks again, I will definitely put a post up in the Singapore Expat wives facebook page."
Tanya (Ridgewood Close)
"The move were remarkable and impressive."
Stephenie (Cove Drive)
"Your team were very helpful during my move I appreciated it so much!"
Arthur (Katong Road)
"Awesome and fantastic move indeed we had with you guys!"
Lynn (Ayer Rajah Crescent)
"Rodex Movers are really nominal on their rates and prompt in their services. We appreciate their professionalism. Well done Rodex and thank you so much for your great help!"
Looking to Move to a New House? Try Rodex Movers Singapore
Turn your new house into a home with our moving services today! Enjoy a stress-free process when our house moving company helps you handle all your moving needs, to ensure a smooth transition from one house to another.
Frequently Asked Questions About our House Movers
Moving Prices & Insurance Coverage in Singapore
Moving Process & Duration
Moving Services Provided and Items Handled