Professional Office Movers in Singapore
Only the Best Price For Your Office Moving Needs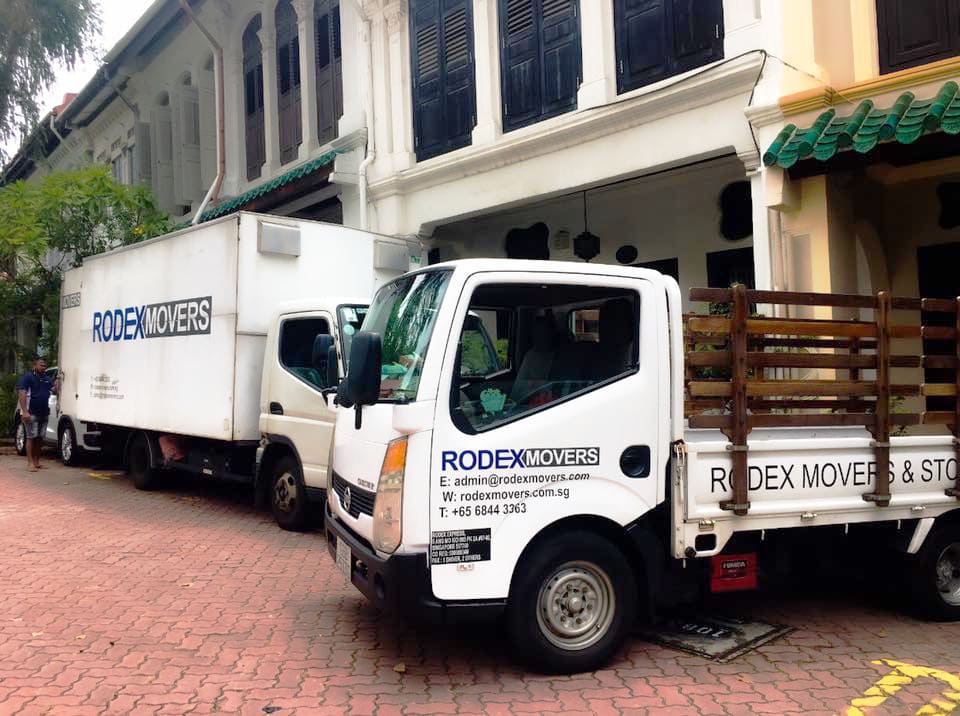 Why Move With Us?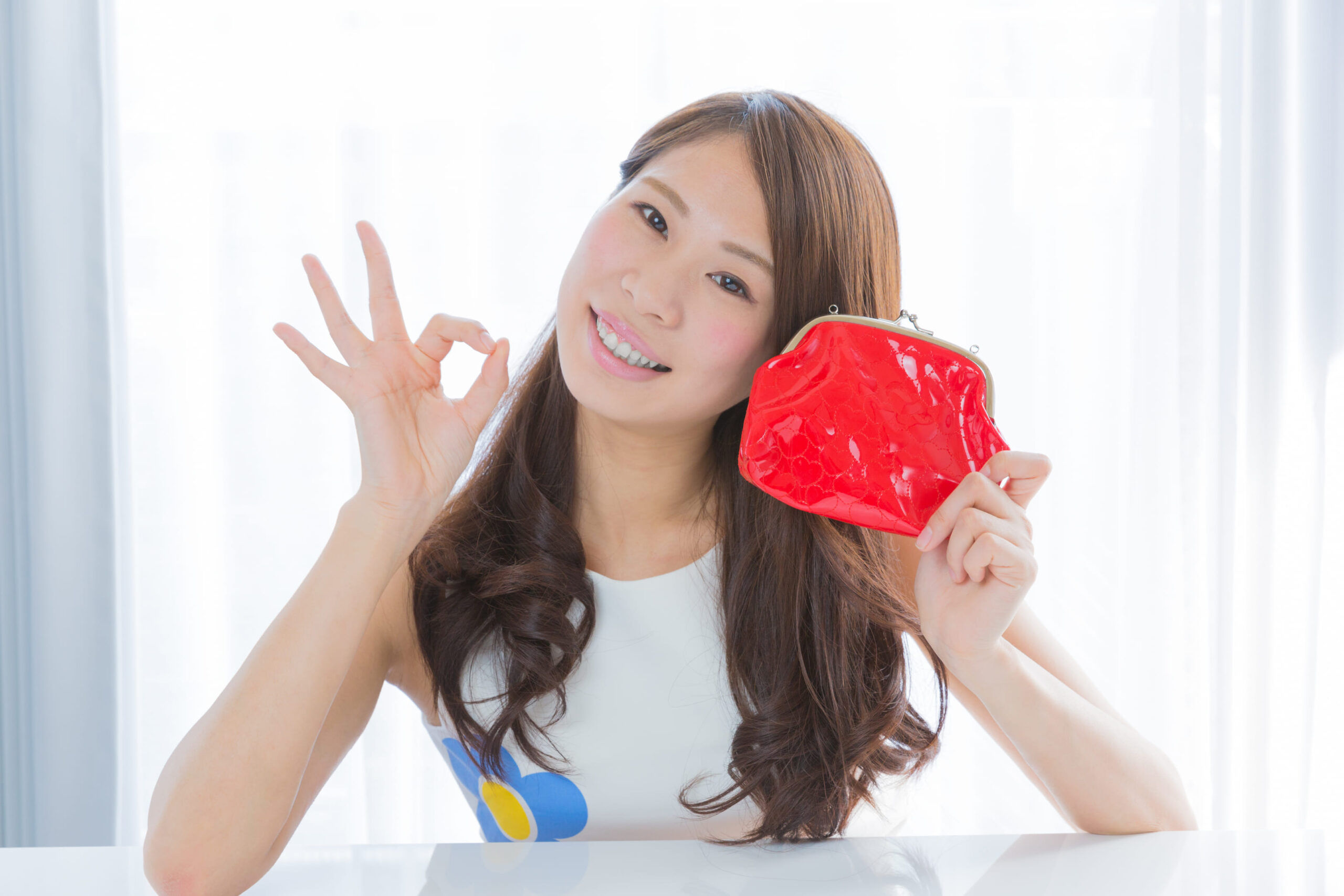 Competitive and Reasonable Pricing
At Rodex Movers, we believe in no hidden costs and a budget-friendly experience without compromising on quality. We are also transparent with our moving prices and rates, which you can check out over here.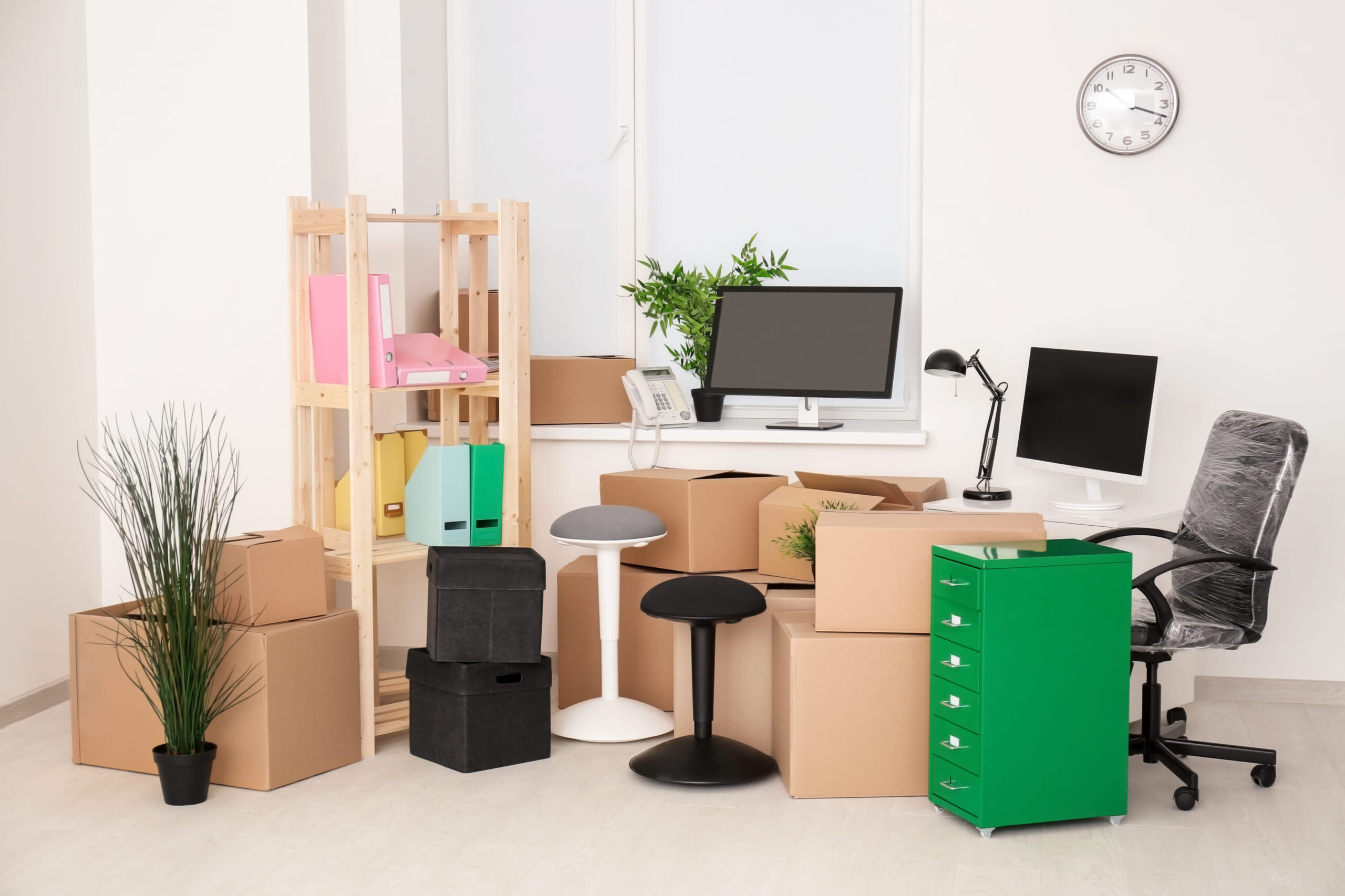 Minimal Disruption to Your Business Operations
Our goal is to make your move hassle-free, so you can focus on running your business. We'll handle all the logistics, from pre-move planning, protecting your digital devices and equipment, building management, to setting up your new space.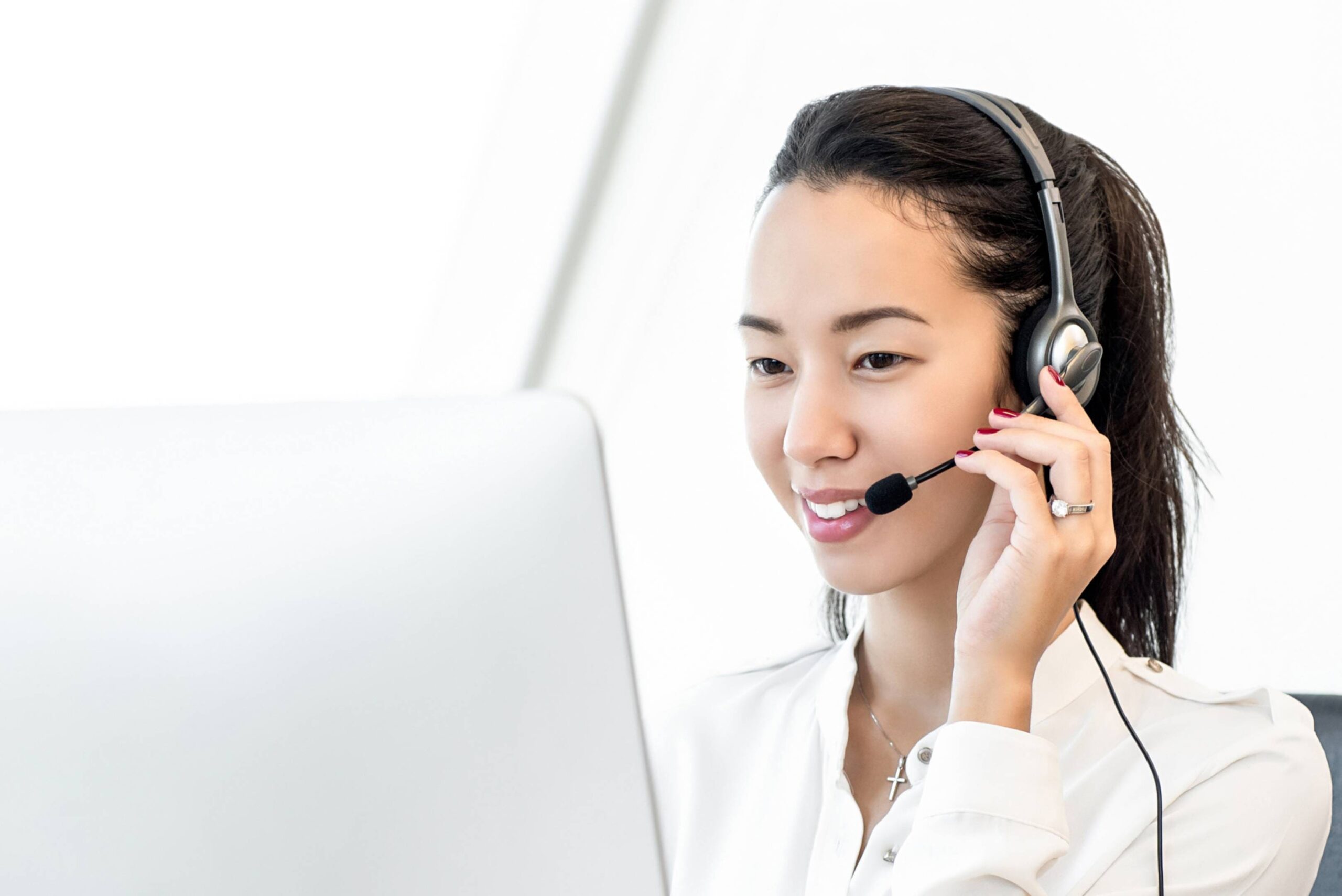 Knowledgeable and Responsive Staff
Our dedicated staff and project managers are highly trained and experienced in all aspects of the moving process. We understand that moving can be a hectic experience, which is why we're here to help.
Got A New Office?
You don't need to break a sweat. Rely on our office moving services today!
Frequently Asked Questions
Moving Prices & Insurance Coverage
Moving Process & Duration
Moving Services Provided