Professional & Affordable SG Mover
NO DEPOT FEE • NO HIDDEN CHARGES • UPFRONT QUOTES
The best Mover in Singapore you can trust
Rodex Movers & Storage is a leading mover company in Singapore (新加坡搬家公司). From finding a new house or commercial space to doing adjustments in the new surroundings, the transition is never so easy. Fortunately, we can help you go through this hectic process by offering a helping hand. Rodex Movers & Storage is the provider of moving and packaging services in Singapore. We have more than 40 experienced movers who make the hectic process of moving extremely simplified and quick.
Whether you need assistance moving your home or office goods, we offer the most reliable and affordable moving services with outstanding customer service, increased flexibility, and greater value for money.
Welcome to Rodex Movers
Rodex Movers was established in 1978 with a goal of providing superior moving and relocation services in Singapore. Our punctual and professional staff assists you through every step of moving process. All our employees are known for their unmatched customer-oriented service that you won't find anywhere else. We understand that your belongings are important to you and, therefore, we ensure that your items arrive safely at the destination.
Our Singapore Removalists specialize in relocation and are available 6 days a week. If you are looking for the best and cheap mover in Singapore, look no further contact us today.
Check our Cost saving tips & Moving House Checklist
Why select us as
your mover?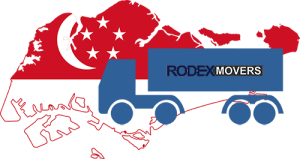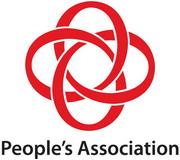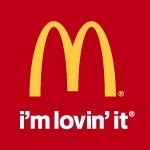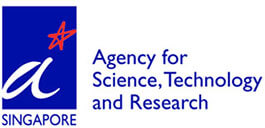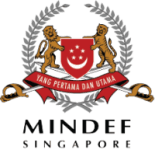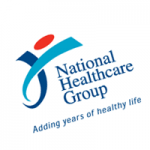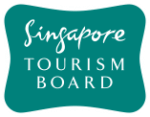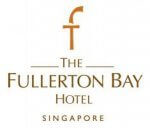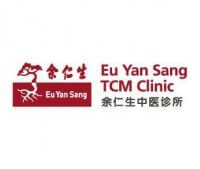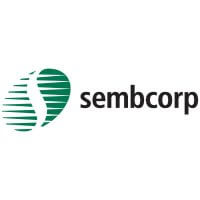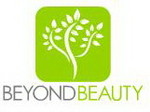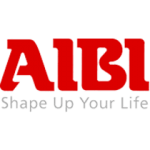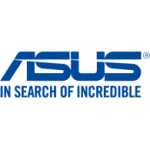 LATEST ARTICLES
from Rodex Movers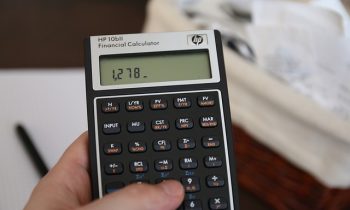 Ways to save money while moving to Singapore?
A move is always associated with different investments: emotions, strength, concentration, and the financial investment.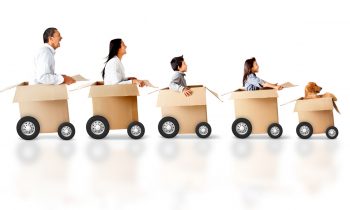 6 Mistakes during your moving
Relocation error 1: Move with bag and pack: Especially those who like to do everything at the last minute often do not plan enough time for the relocation preparation.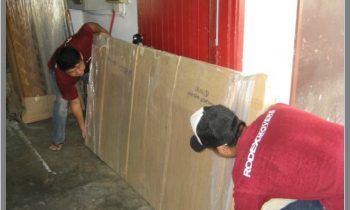 Step by step guide to Packing and Moving
Moving from a place to a new place is not an easy task and a person needs to be very careful about packing and moving by the movers.
The team arrived and finish early, so efficient. So grateful for their help
Gina (Duxton Road)
I want to thank you and your team for a fantastic job done! The team we had were all so polite and friendly a great bunch. Thanks again, I will definitely put a post up in the Singapore Expat wives facebook page.
Tanya (Ridgewood Close)
Rodex Movers are really nominal on their rates and prompt in their services. We appreciate their professionalism. Well done Rodex and thank you so much for your great help!
Aruna (CT Hub 2)
The team arrived on the agreed appointment time. There were two kind guys who had helped me pack the files so they could leave from there on time. I was very satisfied with the service.
Tomomi (Shenton Way)