Movers Singapore You Can Trust
Rodex Movers was established in 1978 with the purpose of providing superior relocation services in Singapore. Our reliable and professional team of movers is ready to assist you through every single step of your move. We take pride in our employees, who are known for their unmatched customer-oriented service. Decades of experience and a large number of satisfied customers are our biggest achievement.

In-House Movers – Located in Singapore


Reasonable Price & The Fastest Moving Process


Take Care of The Good & Protections
We Have Rich Experience
to Move Everything That You Want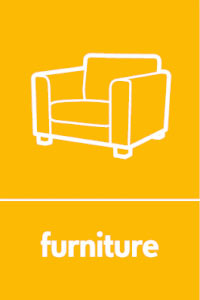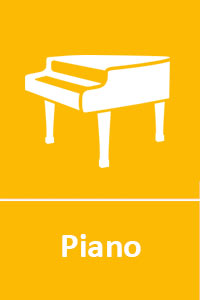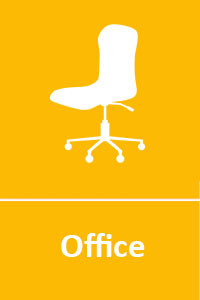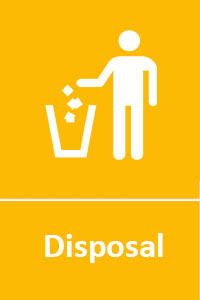 Professional & Affordable SG Mover
NO DEPOT FEE • NO HIDDEN CHARGES • UPFRONT QUOTES
One-Stop Removalist for Homes & Office Relocations
Rodex Movers has the manpower, the power of tools & equipment along with years of industry experience to assure peace of mind and true convenience for our clients throughout Singapore. We promise our movers Singapore will move your valuables to your new location, without a scratch. In addition, we adhere to the best industry safety practices which include the use of soft pads and layering of stretch wrap to establish the smooth and safe loading, transportation, and unloading at the destination. Rodex Movers take enormous pride in its well-trained professional movers Singapore those are careful, polite and hardworking.
So why are we the best movers?
The quality of our removalist service plus our pricing is only just the tip. With Singapore Cheap Movers, you also get:
A complete assessment of your moving needs before the moving day,
As careful furniture removalists in Singapore, we offer special protective packaging for your furniture prior to moving,
Flexibility with your needs when moving house or office furniture – even on weekends,
A caring, passionate and well-trained team of professionals who are experts at home and office relocation,
A devoted project manager to look after every stage of your moving process and make sure
everything runs smoothly.
A proven 20-year track record for being excellent home and office removalists in Singapore.
A stress-free door-to-door removalists service across the whole island.
Office relocation in Singapore with the goal of providing stress-free moving services.
A responsive customer service team ready to answer any questions you may have for your moving service.
About Us – Rodex Movers
Rodex Movers is your trustful partner when it comes to moving your household or your business to a new location. We don't only help you move your belongings – we assist you in transforming this process into a stress-free experience. This is what makes us the very best moving company in Singapore.
You might be wondering why our customers say that Rodex Movers offer the best moving services in Singapore? We like to think that's because of our staff. We currently employ more than 40 experienced movers who are trained to help you in the best way possible. This includes protecting your belongings during packaging and transport. Every single piece of furniture we handle is protected by soft pads and layers of stretch wrap. In the end, you'll be left with damage-free furniture, without spending second worrying. We are sure we'll leave you impressed.
We Provide Tailored, Cost-Effective Moving Services
Singapore Cheap Movers' services fly high above its competitors with the following distinguishing traits:
We take great care in moving your house or office,
We carry Public Liability Insurance,
We are a trustworthy team committed to moving your home or office furniture, stress-free,
Care and security are taken in your furniture removal,
The cheapest rates,
Fast but reliable services for moving your furniture,
A well-trained team of professional removalists and movers,
Qualified project managers to oversee the removalist process and;
Safety packaging over your furniture to avoid damage
If you're looking for the best cheap mover in Singapore, look no further.
Contact us today! For additional information, make sure to check our Cost saving tips, and well as our Moving Checklist
LATEST ARTICLES
from Rodex Movers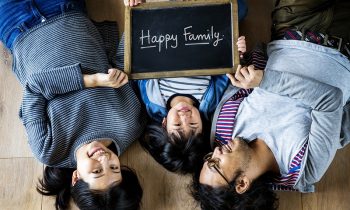 Happy Moving! – RELOCATION FOCUS by The Finder
Avoid unnecessary hassle with these handy tips from Rodex Movers. By Sara Lyle Bow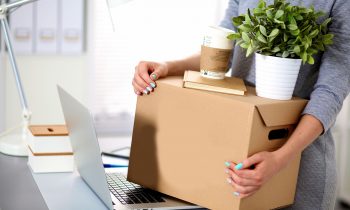 SPOTLIGHT ON RELOCATION – Moving House?
Rodex Movers, one of Singapore's oldest moving services, has the solutions you need. Established in 1978, family-owned Rodex Movers offers home and office moving services, and is known for its reliable, professional service.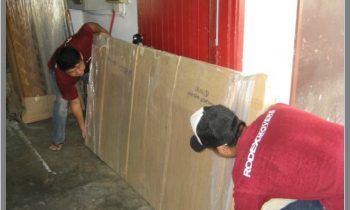 Step by step guide to Packing and Moving
Moving from a place to a new place is not an easy task and a person needs to be very careful about packing and moving by the movers.
The team arrived and finish early, so efficient. So grateful for their help
Gina (Duxton Road)
I want to thank you and your team for a fantastic job done! The team we had were all so polite and friendly a great bunch. Thanks again, I will definitely put a post up in the Singapore Expat wives facebook page.
Tanya (Ridgewood Close)
Rodex Movers are really nominal on their rates and prompt in their services. We appreciate their professionalism. Well done Rodex and thank you so much for your great help!
Aruna (CT Hub 2)
The team arrived on the agreed appointment time. There were two kind guys who had helped me pack the files so they could leave from there on time. I was very satisfied with the service.
Tomomi (Shenton Way)